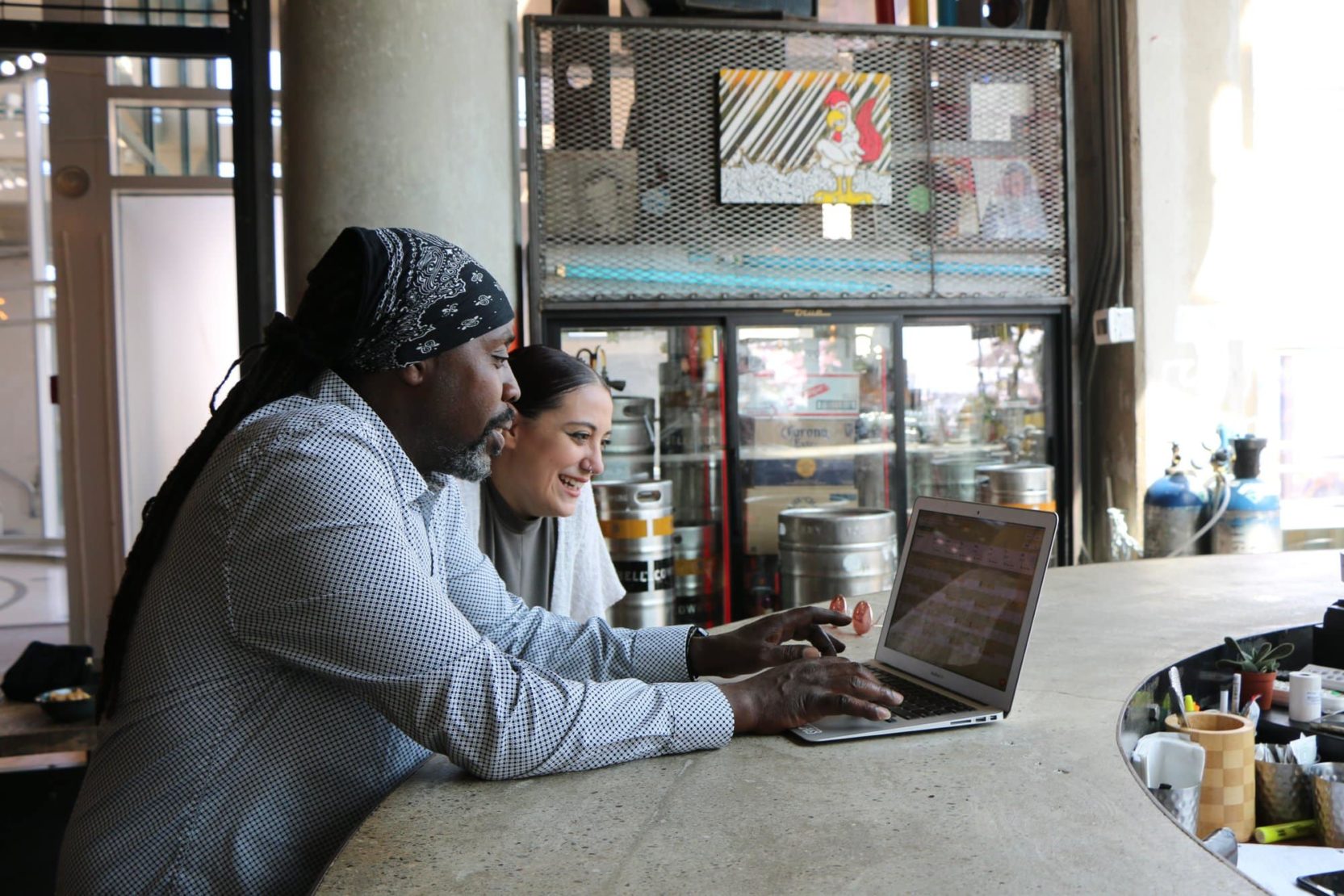 For years, I have felt that the Small Business Administration's definition of "small business" is too broad and disqualifies businesses on the lower end of the revenue qualification.As an experienced CPA. I have become intimately aware that the SBA is extremely conservative in where they lend money. Especially, commercial banks
Many things motivate people to start businesses. Some are
Many things motivate people to start businesses. Some are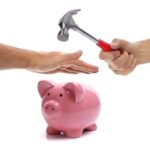 When I meet with a small business client for the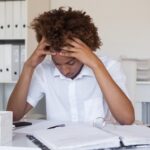 As the economy continues to push along and recover,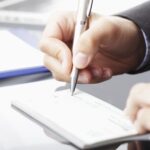 When people first go into business, they often don't know
According to an estimate from the Center for Responsive Politics, the cost of all elections this cycle reached more than 14 billion dollars!  Making 2020 the most expensive election in
[fusion_builder_container hundred_percent="no" equal_height_columns="no" hide_on_mobile="small-visibility,medium-visibility,large-visibility" background_position="center center" background_repeat="no-repeat" fade="no" background_parallax="none" parallax_speed="0.3″ video_aspect_ratio="16:9″ video_loop="yes" video_mute="yes" border_style="solid" flex_column_spacing="0px" type="legacy" hundred_percent_height="no" min_height="300″][fusion_builder_row][fusion_builder_column type="1_1″ layout="1_1″ background_position="left top" background_color="" border_color="" border_style="solid" border_position="all" spacing="yes" background_image="" background_repeat="no-repeat" padding_top=""
NB: We had some mic issues in this episode, so the sound may be a bit metallic-sounding in places. We hope that you'll still join us for what we
We're back, and we've come bearing gifts in the form of retooled format (including a new segment!). Join us as we recap a weird tax season, take a look
                              Photo by Skitterphoto from Pexels Most of the economic news these days is not great: high unemployment, a drop in GDP that brought the US economy's longest period
For years, I have felt that the Small Business Administration's definition of "small business" is too broad and disqualifies businesses on the lower end of the revenue qualification.