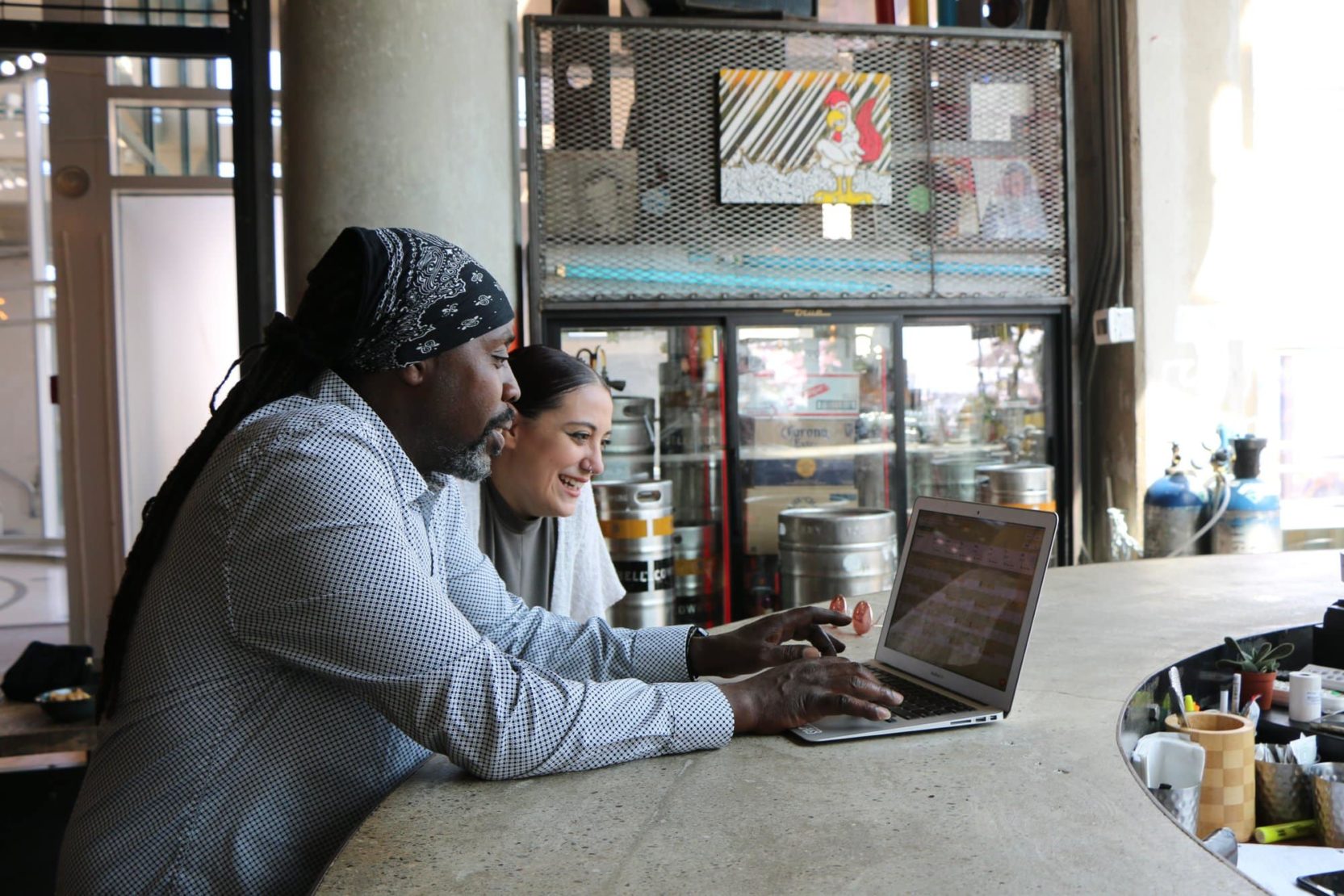 For years, I have felt that the Small Business Administration's definition of "small business" is too broad and disqualifies businesses on the lower end of the revenue qualification.As an experienced CPA. I have become intimately aware that the SBA is extremely conservative in where they lend money. Especially, commercial banks
Many things motivate people to start businesses. Some are
Many things motivate people to start businesses. Some are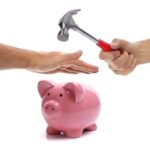 When I meet with a small business client for the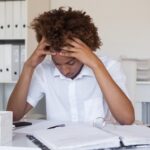 As the economy continues to push along and recover,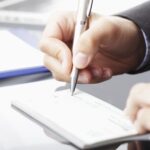 When people first go into business, they often don't know
After some time off, a move (L), and a partial pivot  to  video (J), the Financial Flipside Podcast is back! For our first episode of 2020, we thought it would
In this episode of the Flipside, we discuss the difference between gross revenue and net profit. What's the difference? Why is it important? Whether you are a new business
As members of this robust and thriving American economy, I think we have some of the worst relationships with the money of anyone in the world. In America, money has become synonymous with who you are as much as what you do.
[fusion_builder_container hundred_percent="no" equal_height_columns="no" menu_anchor="" hide_on_mobile="small-visibility,medium-visibility,large-visibility" class="" id="" background_color="" background_image="" background_position="center center" background_repeat="no-repeat" fade="no" background_parallax="none" parallax_speed="0.3″ video_mp4="" video_webm="" video_ogv="" video_url="" video_aspect_ratio="16:9″ video_loop="yes" video_mute="yes" overlay_color="" video_preview_image="" border_color="" border_style="solid" padding_top="" padding_bottom="" padding_left="" padding_right=""
[fusion_builder_container hundred_percent="no" equal_height_columns="no" menu_anchor="" hide_on_mobile="small-visibility,medium-visibility,large-visibility" class="" id="" background_color="" background_image="" background_position="center center" background_repeat="no-repeat" fade="no" background_parallax="none" parallax_speed="0.3″ video_mp4="" video_webm="" video_ogv="" video_url="" video_aspect_ratio="16:9″ video_loop="yes" video_mute="yes" overlay_color="" video_preview_image="" border_size="" border_color="" border_style="solid" padding_top="" padding_bottom="" padding_left=""