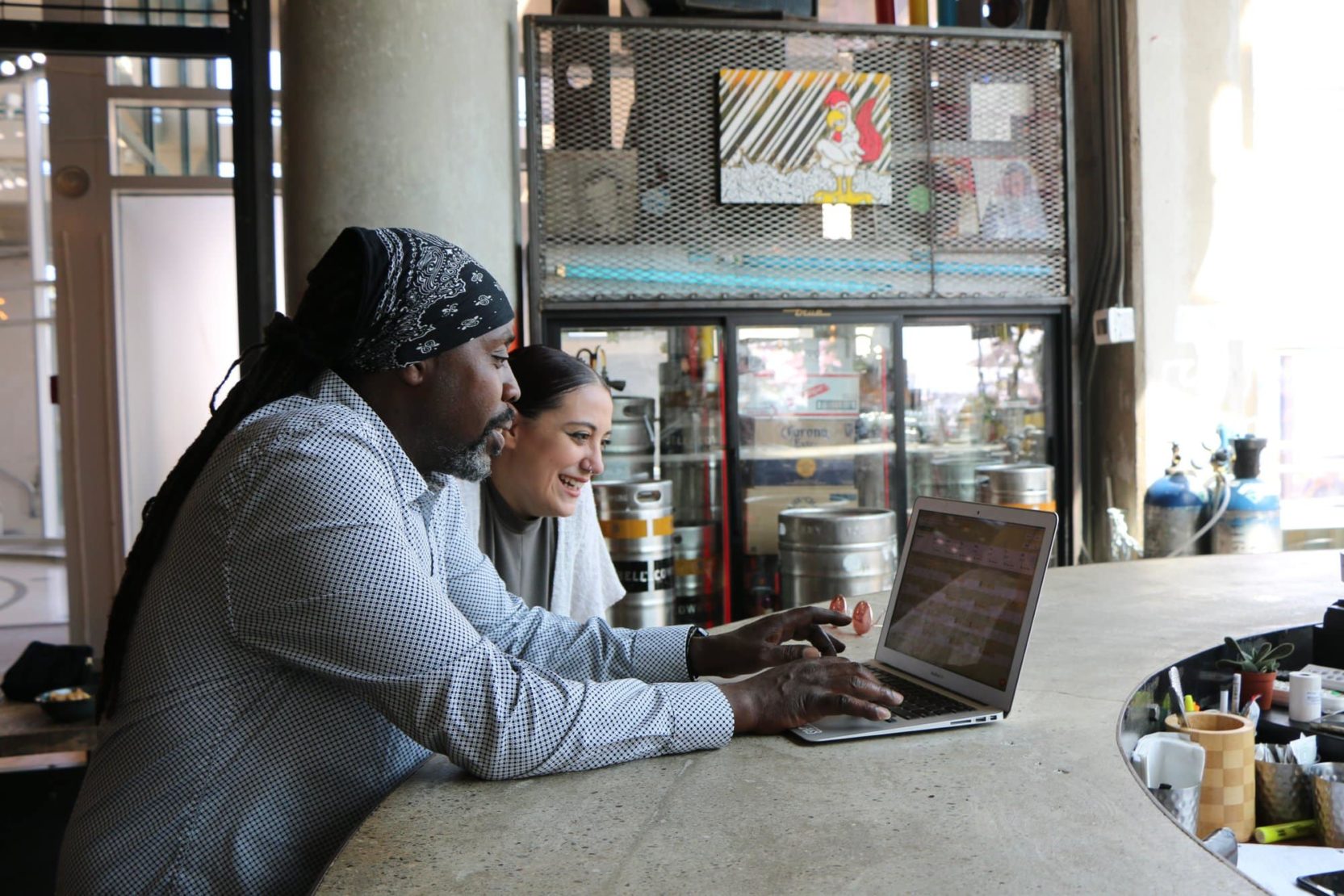 For years, I have felt that the Small Business Administration's definition of "small business" is too broad and disqualifies businesses on the lower end of the revenue qualification.As an experienced CPA. I have become intimately aware that the SBA is extremely conservative in where they lend money. Especially, commercial banks
Many things motivate people to start businesses. Some are
Many things motivate people to start businesses. Some are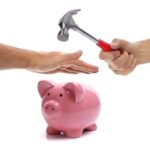 When I meet with a small business client for the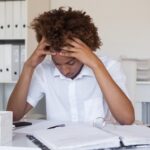 As the economy continues to push along and recover,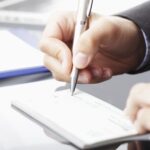 When people first go into business, they often don't know
The following is a guest post from insurance expert Nicole Rubin of Insureabilities, a website focused on providing " up-to-date information on the state of health insurance in the U.S."
The website carefulcents.com reached out to us about an article they posted about making money online. Since we are proponents of the side hustle and hustling in general we figured
In 2017, the guardian reported that by 2053 the median income of black Americans will be ZERO. Meaning half of black Americans will have less then zero wealth while the other half will have some wealth.
[fusion_builder_container hundred_percent="no" equal_height_columns="no" menu_anchor="" hide_on_mobile="small-visibility,medium-visibility,large-visibility" class="" id="" background_color="" background_image="" background_position="center center" background_repeat="no-repeat" fade="no" background_parallax="none" parallax_speed="0.3″ video_mp4="" video_webm="" video_ogv="" video_url="" video_aspect_ratio="16:9″ video_loop="yes" video_mute="yes" overlay_color="" video_preview_image="" border_size="" border_color="" border_style="solid" padding_top="" padding_bottom="" padding_left=""
[fusion_builder_container hundred_percent="no" equal_height_columns="no" menu_anchor="" hide_on_mobile="small-visibility,medium-visibility,large-visibility" class="" id="" background_color="" background_image="" background_position="center center" background_repeat="no-repeat" fade="no" background_parallax="none" parallax_speed="0.3″ video_mp4="" video_webm="" video_ogv="" video_url="" video_aspect_ratio="16:9″ video_loop="yes" video_mute="yes" overlay_color="" video_preview_image="" border_color="" border_style="solid" padding_top="" padding_bottom="" padding_left="" padding_right=""
On December 22, 2018, the US government entered what was to become the longest shutdown in the country's history, when the  President refused to sign off on a Congressional budget